A monthly update on AASHTO's 100th anniversary. Published the third week of each month. Subscribe to receive this in your inbox!
August 20, 2014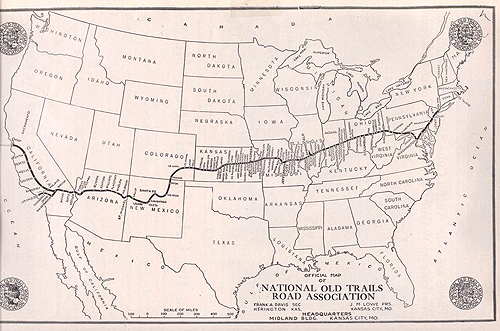 One Hundred Years Ago Today in Transportation...
Starting at their home base in the Los Angeles region, the members of the Automobile Club of Southern California formally launched a project that would take them well beyond the Golden State. The inauguration of that project, while easily overshadowed by other news such as the recent outbreak of World War I in Europe and debut of the Panama Canal, was nonetheless noteworthy and far-reaching in its own right: the installation of signs along the western half of the National Old Trails Road. Read More
---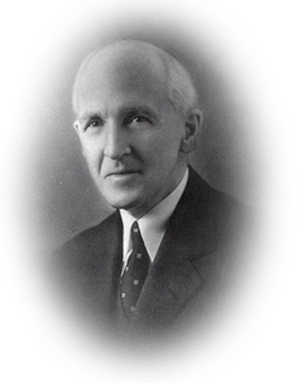 AASHTO Presidential Profile: Henry H. Blood of Utah
It is safe to say that Henry Hooper Blood of Utah was not the most charismatic or mesmerizing of individuals in the public spotlight. "He was an unassuming, shy man not given to rousing emotional speeches that would capture the imagination and hearts of the listeners," according to a 1992 article of the Utah State Historical Society's Beehive History magazine. "His voice was soft, his delivery somewhat pedantic and, to some, even preachy, perhaps a carry-over from his many years of church service." Read More
---
Then and Now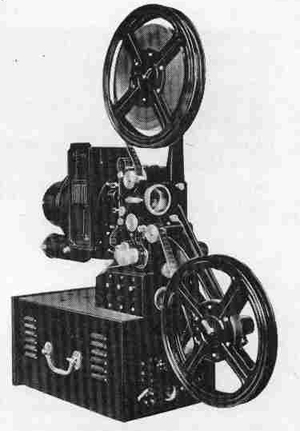 Transportation Maintenance and Expansion
Motion Pictures
The following article, published in the January 1938 edition of American Highways, was prepared by E.J. Amey of the Texas Highway Department. The article discusses how film and in particular motion pictures can help state highway officials get their message across and promote the progress and priorities of their agencies in serving the public. The article, in other words, taps into and amplifies something that AASHTO and its member departments have long recognized and sought to harness: the power and potential of the latest available images to better communicate our respective stories. Back in 1913, for example, an event promoting good roads in Missouri had the governor of both that state and neighboring Kansas perform highway work while being filmed for posterity by what several newspaper accounts of the time called "moving picture machines." The January 1924 edition of American Highways featured a piece about then-President Calvin Coolidge starring "in a new motion picture depicting the advantages of improved highways and showing how the community went about securing them." This article also mentions that copies of that three-reeler would be made available in the near future for the use of state highway departments. All of these efforts, including those described in the article posted here, are among the precursors to today's wide-ranging and regular of use of moving images to get the message out and communicate who we are – key examples involve AASHTO's TransportationTV and the various online video features and applications of our member departments. Read More
---
Did You Know?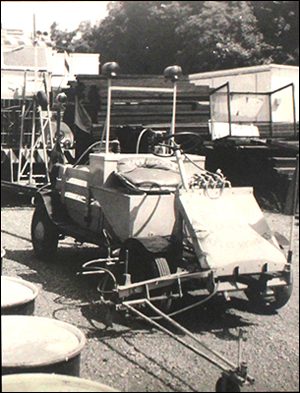 ODOT Celebrates "Simplest Idea": John White's 1956 Innovation That Changed Roadway Safety
Millions of drivers each day drive by them without paying much notice. The solid white line that follows the edge of the right might seem obvious, but the innovation that made that side line possible eventually improved safety and changed how people navigate the nation's roads. Read More
---
Happy Birthday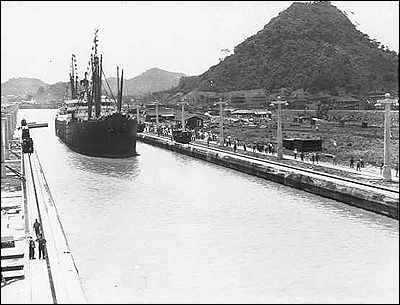 Publications, Initiatives Commemorate the Centennial of the Panama Canal
This month marks the 100th anniversary of when the Panama Canal made its debut, with the U.S. steamship S.S. Ancón becoming the first vessel to officially travel through that waterway as part of the opening ceremonies on August 15, 1914. Read More
---