This is the final American Association of State Highway and Transportation Officials newsletter celebrating the association's 100th anniversary.
December 17, 2014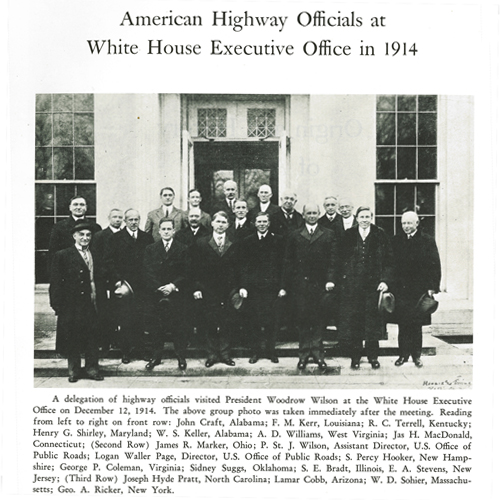 AASHTO's 100th Birthday Comes as Nation Grapples with Infrastructure Future
Dec. 12 marked the 100th birthday of AASHTO, an event that comes when policymakers in Congress and many states are grappling with how to develop and pay for the transportation network. Read More
---
Then and Now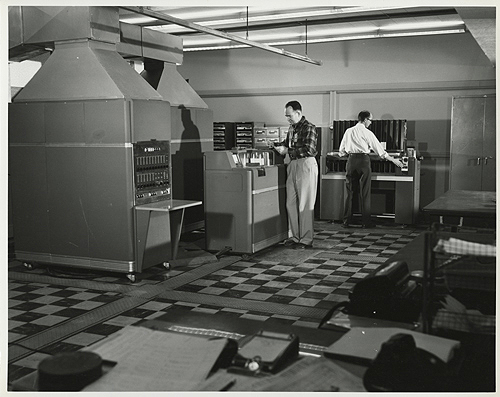 Computer Systems
The following article, published in the April 1964 edition of American Highways magazine, focuses on that era's slowly but steadily increasing uses of computer technology to support highway engineering and administration needs. In the half-century since N.P. Himbert of Louisiana wrote that article, the electronic applications of what he calls "an inexhaustible tool of expression limited only by man's imagination and ingenuity" has grown exponentially and become not just extensive in range but far more integral to the daily work and lives of transportation professionals and countless others worldwide. Read More
---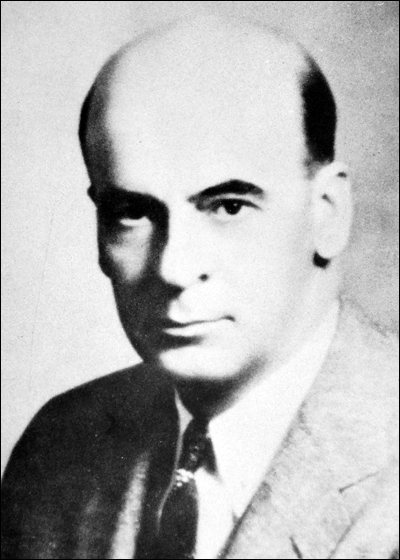 AASHTO Presidential Profile: Carl W. Brown of Missouri
Wesley W. Polk of Illinois was elected president of AASHO at the association's annual meeting in Salt Lake City, Utah, in September 1948. His tenure in that role turned out to be among the shortest in the association's history. By that January, he had to step down as president after leaving his position as chief highway engineer of the Illinois State Highway Department. Polk had served as chief highway engineer since 1942 and ended up retiring from that position under pressure from newly elected Governor (and future U.S. presidential candidate) Adlai E. Stevenson, who was seeking to hire somebody else for the role. Read More
---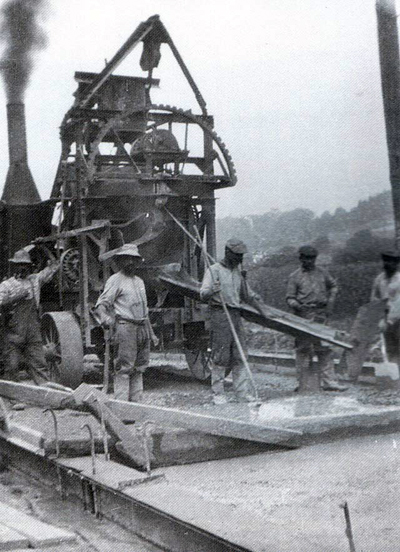 One Hundred Years Ago Today in Transportation...
The final month of 1914 proved to be a busy and productive one for state highway officials and good-roads advocates throughout the nation. The American Association of State Highway Officials (AASHO) was formally established on Saturday, December 12, in Washington, D.C., for example, and by that following Thursday, December 17, Chicago had become very much a beehive of good-roads activity. Read More
---