A monthly update on AASHTO's 100th anniversary. Published the third week of each month. Subscribe to receive this in your inbox!
April 16, 2014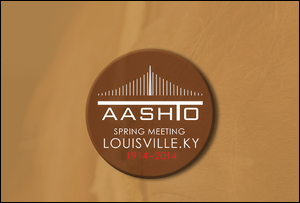 AASHTO Preparing for Centennial Year Spring Meeting in Louisville
Less than two months remain until the commencement of the American Association of State Highway and Transportation Officials' Spring Meeting, which this year takes place Wednesday, May 28 through Friday, May 30 in Louisville, Kentucky. Read More
---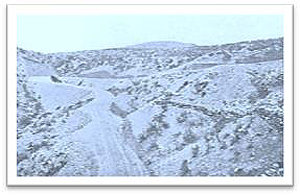 One Hundred Years Ago Today in Transportation...
"The occasion assumed all of the qualities of an interstate love fest," proclaimed the Arizona-based Bisbee Daily Review newspaper. The occasion was a gathering of public officials and other good-roads advocates from both Arizona and neighboring New Mexico at a country club in the Warren District community of southeastern Arizona's city of Bisbee. Read More
---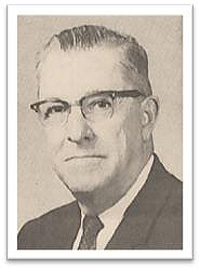 AASHTO Presidential Profile: Morris L. Shadburn, Georgia
As AASHO celebrated its 50th anniversary, the association's annual meeting took place in Atlanta, Georgia – the city where state highway officials in November 1914 had agreed to hold the meeting in Washington, D.C., that would result in the establishment of the organization. Fittingly enough, a native son of Georgia was elected AASHO's 53rd president at that December 1964 annual meeting to lead AASHO in the first year of its second half-century of existence. Read More
---
Then and Now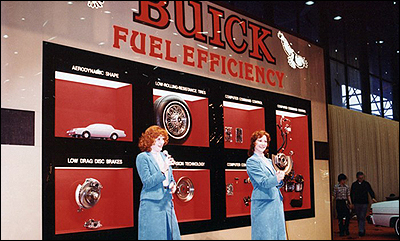 DOTs Report on Budget Cuts
The following piece, written by AASHTO Assistant to the Director for Information Phyllis Gruen in the April 1981 issue of AASHTO Quarterly, discusses the strain of dwindling gas tax revenue on state transportation department budgets. Today, more than 30 years later, we are still dealing with that problem. Like in 1981, states are now finding innovative ways to pay for transportation infrastructure maintenance and construction, so while many things have changed, many have stayed the same. Read More
---
Did You Know?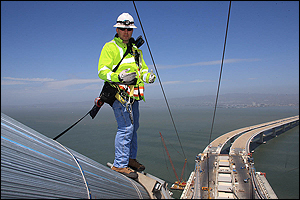 AASHTO holds an annual photo contest called Faces of Transportation. Now in its 10th year, the national contest asks state transportation department employees and private citizens to send in photographs and videos of people, projects, and personal experiences that demonstrate the benefits of transportation. This year's competition, themed "Transportation in America," includes seven awards. Five will be presented in the photography section and two prizes will be awarded in the video portion of competition, a new category this year. Photographs are scored by judges, with an audience voting portion closer to the conclusion of the contest to choose the "People's Choice." Read More
---