A monthly update on AASHTO's 100th anniversary. Published the third week of each month. Subscribe to receive this in your inbox!
November 19, 2014

AASHTO's Annual Meeting: A Century of Achievement for a Better Tomorrow
AASHTO is preparing for the culmination of its 100th anniversary celebrations this month during its annual meeting in Charlotte, North Carolina, Nov. 19-24. The meeting program includes several activities that will draw special attention to the association's history and offer a glimpse into what is ahead. Read More
---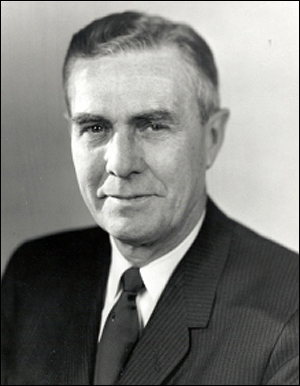 AASHTO Presidential Profile: Rex M. Whitton of Missouri
On December 9, 1955, the 41st AASHO Annual Meeting in New Orleans was adjourned by newly elected President Frank D. Merrill of New Hampshire. That promising start to a new AASHO presidency would end tragically only two days later when Merrill, who achieved international fame by that time as a leader of the legendary Merrill's Marauders on behalf of the Allied forces in the China-Burma-India Theater during World War II, died of a heart attack. Read More
---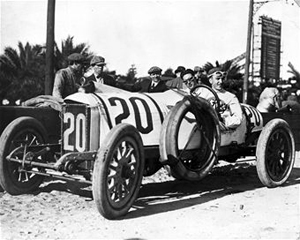 One Hundred Years Ago Today in Transportation...
It was the week before Thanksgiving, and several race car drivers were gathered in the city of Corona, California, getting ready for the big day. They weren't focused on generous helpings of food and gratitude, but rather on something far different: practice runs in their automobiles for that following Thursday's 109-lap, 300-mile competition known as the Great Corona Speed Contest. Read More
---
Then and Now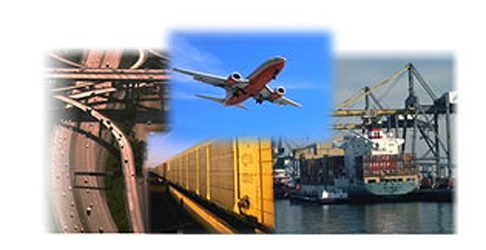 National Highway and Transportation Week to Raise the Awareness of Americans
The following article, published in the July 1975 edition of American Highway & Transportation Magazine, focuses on the first-ever U.S. National Highway and Transportation Week. That year's weeklong observance, with the theme "Transportation, America's Lifelines," very much mirrored AASHTO's then-recent expansion of its mission from a longtime highways focus to an emphasis on all major transportation modes. That change in mission was officially established in 1973 with the transformation of AASHO into AASHTO and ultimately confirmed with an association-wide reorganization that introduced committees centering on public transportation, water transportation, aviation, and rail. That reorientation was amply reflected as well throughout the July 1975 magazine edition, which – along with publishing the article and AASHTO resolution reprinted below – included such articles as "History of Federal Involvement in Aviation" and "A Case for Transit." Nearly four decades later, AASHTO continues to live up to the spirit of that first National Highway and Transportation Week and the words of that year's resolution "to raise the awareness of all Americans to the needs and benefits of an adequate and coordinated transportation system." Read More
---